Home
Welcome to the Royal London Orthopaedic and Trauma Society website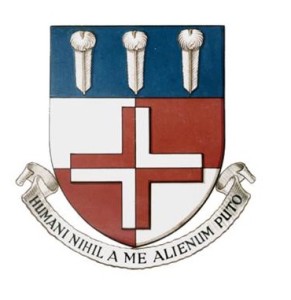 The Royal London Rotation is one of the four training programmes in North East London.  It boasts excellent training in trauma and orthopaedics, headed by our Training Programme Director Mr Matthew Barry.  RLHOTS was set up to promote high quality training across the rotation and support the educational needs of our trainees.
---
We are currently on our Upper Limb Term.  Check out the most recent lectures uploaded here.
Teaching on Tuesday (23/1/18):
Hand history and examination, assessment and approaches – Lt Col Taff Edwards
Time: 15:00-17:00
Venue:  Education Academy
Contact us to join our teaching mailing list!
---
Congratulations to Ibraheim El-Daly and Sulaiman Alazzawi who have recently passed the FRCS (Orth)!
---
A warm welcome to our new trainees joining the rotation in October!
Cameron Dott, Ravi Chekuri, Sarah Stewart, Suroosh Madanipour, Georgios Mamarelis, Shahanoor Ali, Wahidun Nabi and Joseph Bacarese-Hamilton.
---
The Royal London Practical Orthopaedics Course  2017
A big thank you to all the Royal London and Pott rotation registrars for teaching on the course on the 30th September.  Another very successful year with excellent feedback from the candidates!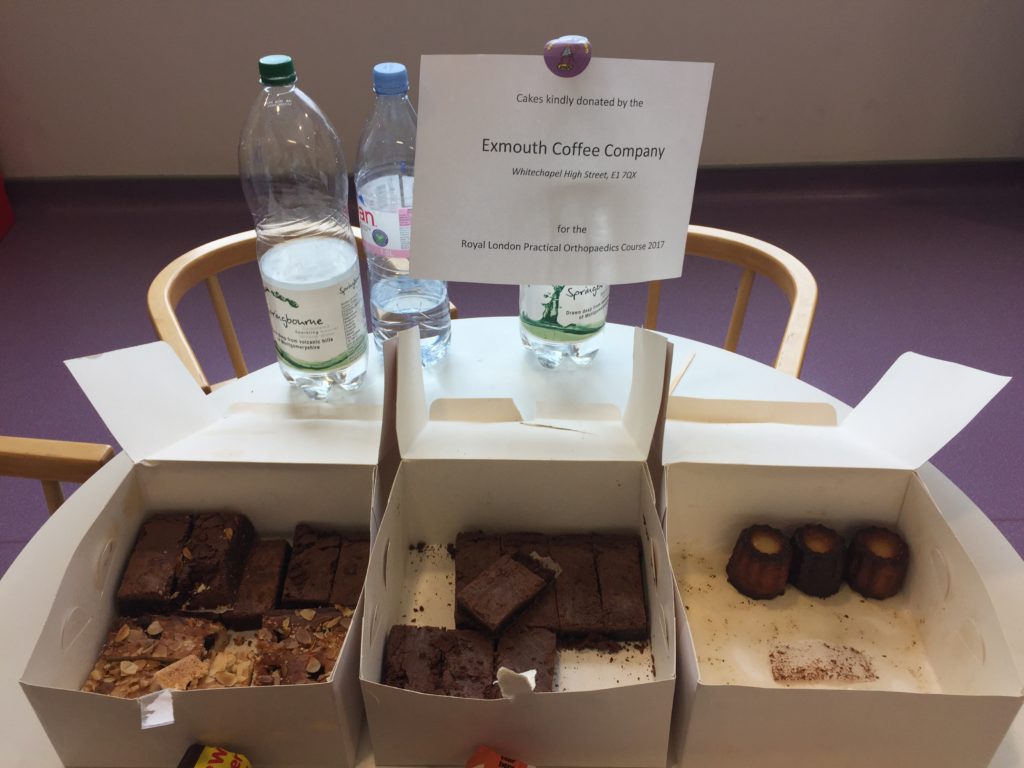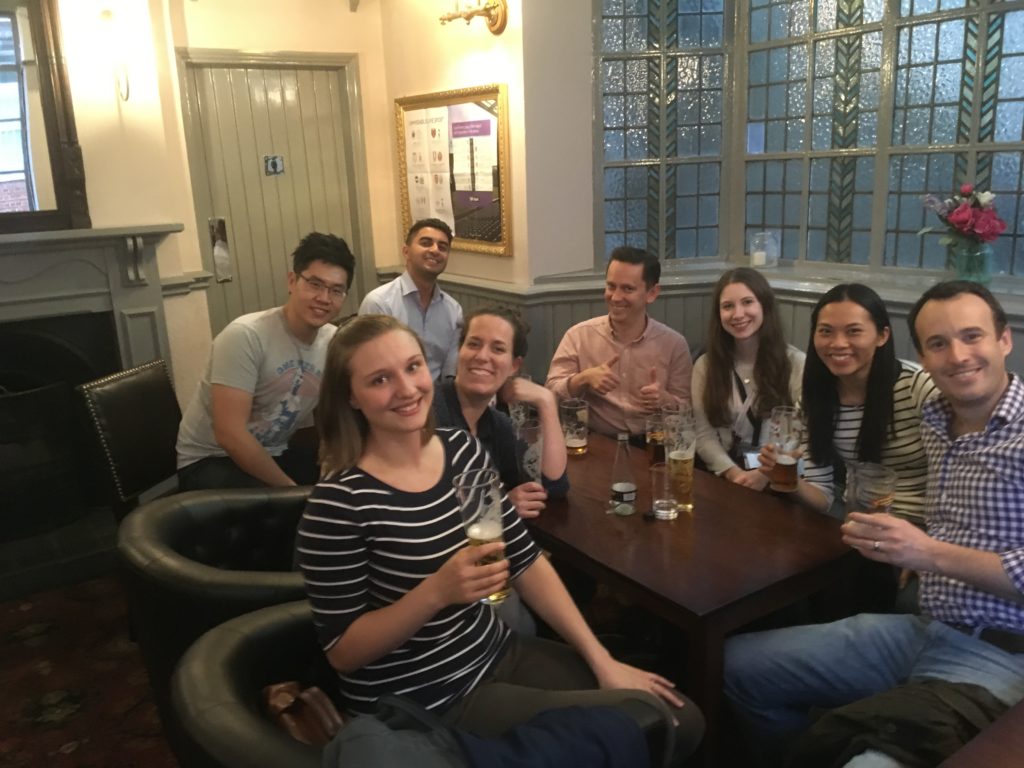 ---
RLHOTS 10th Anniversary Academic Meeting 2017
Check out the latest photos from the 10th RLHOTS Anniversary Academic Meeting photo gallery.  Speakers' talks will be uploaded in due course.  Watch this space!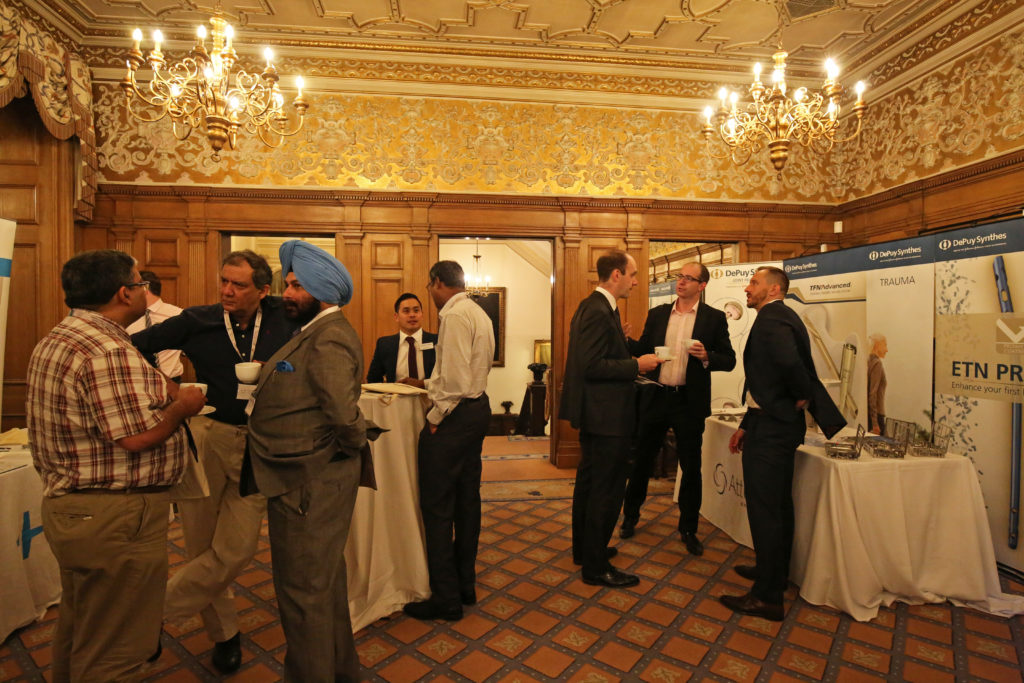 ---
The Royal London FRCS Trauma Viva Course 
'Excellent course.  Fantastic lectures and good faculty to candidate ratio.' – candidate.
Huge thanks to all the consultants and fellows who gave fantastic lectures and helped with vivas on the October course.  Good luck to all our FRCS candidates!
Have you seen our latest videos uploaded from the Royal London FRCS Trauma VIVA Course?
Watch them here once you have registered!
---
The Royal London Practical Orthopaedics Course 
---
Thinking of tackling the USMLEs?  Not sure where to get advice from?
Read John Stammers' hints and tips for success!
---
RLHOTS 9th Annual Academic Meeting 2016
Check out the latest photos from the 9th RLHOTS Annual Academic Meeting photo gallery.  Listen to our speakers' fantastic talks here.